Every week, I bring you a summary of the need-to-know news in the world of digital marketing. No fluff, just the good stuff.
If you find it helpful, be sure to share it with a friend!
---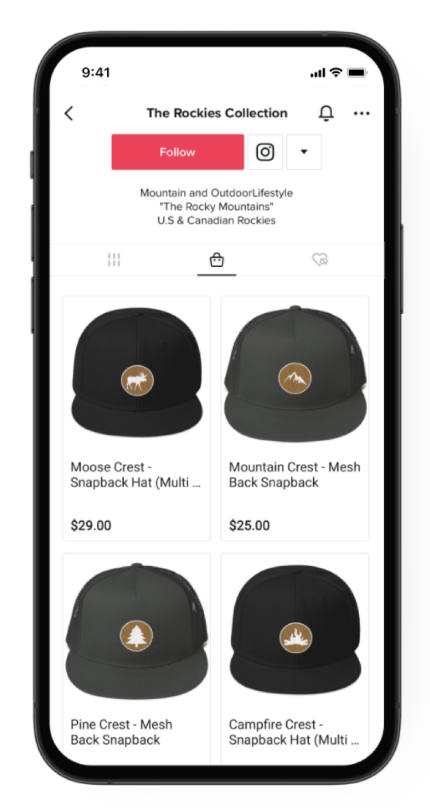 TikTok / e-commerce
Logistics Made Easy: "Fullfilled By TikTok" Enhances TikTok Shop for UK Merchants
Meet Fullfilled by TikTok (FBT), a new logistics solution in the UK for TikTok Shop. It handles storing, selecting, packing, and shipping products to the TikTok community. No more logistics hassle! FBT offers simplicity, speed, and affordability, freeing you up to focus on marketing, content, and product enhancement.
So What?
For ecommerce business owners, these features collectively streamline their operations, leading to reduced delivery times and potentially higher customer retention rates. With TikTok's logistics solution taking care of the backend processes, business owners can focus more on product innovation, marketing strategies, and overall business growth.
THE SOURCE OF SEO:
Trying to get the site optimally listed on Google or other engines should be the priority exercise at every juncture.
Learn everything you can and stay on top of your site for success. Easy read including the essentials in ten chapters
Who is the author?
Anas Diab is a digital marketing veteran with more than a decade of experience working with top global brands at top media agencies and Ex-Twitter AKA X inc.
Get it now for $1 with the code – MMBYMOHTAB
---
Updates
Instagram Updates:
Threads:
Threads Has Lost More Than 80% of Its Daily Active Users
Share threads in Instagram DMs
See all the threads you've liked
Sort the accounts you follow
Add custom alt-text
X / Twitter Updates:
TikTok Updates:
YouTube Updates:
Resources:
---
Brand Watch
Empowering Narratives: Apple's "The Greatest" Shines Spotlight on Heroes of Accessibility
In this 2 min short video, Apple adeptly demonstrates more than just the Accessibility features of the iPhone; it skillfully weaves a compelling narrative showcasing the device as a tool for its main heroes.
The ad features an all-disabled cast, authentically portraying their experiences over an ordinary day. Representing disabled individuals, this cast underscores the genuine encounters they face. Apple's impactful two-minute short film, "The Greatest," is a powerful watch that's hard to tear your eyes away from.