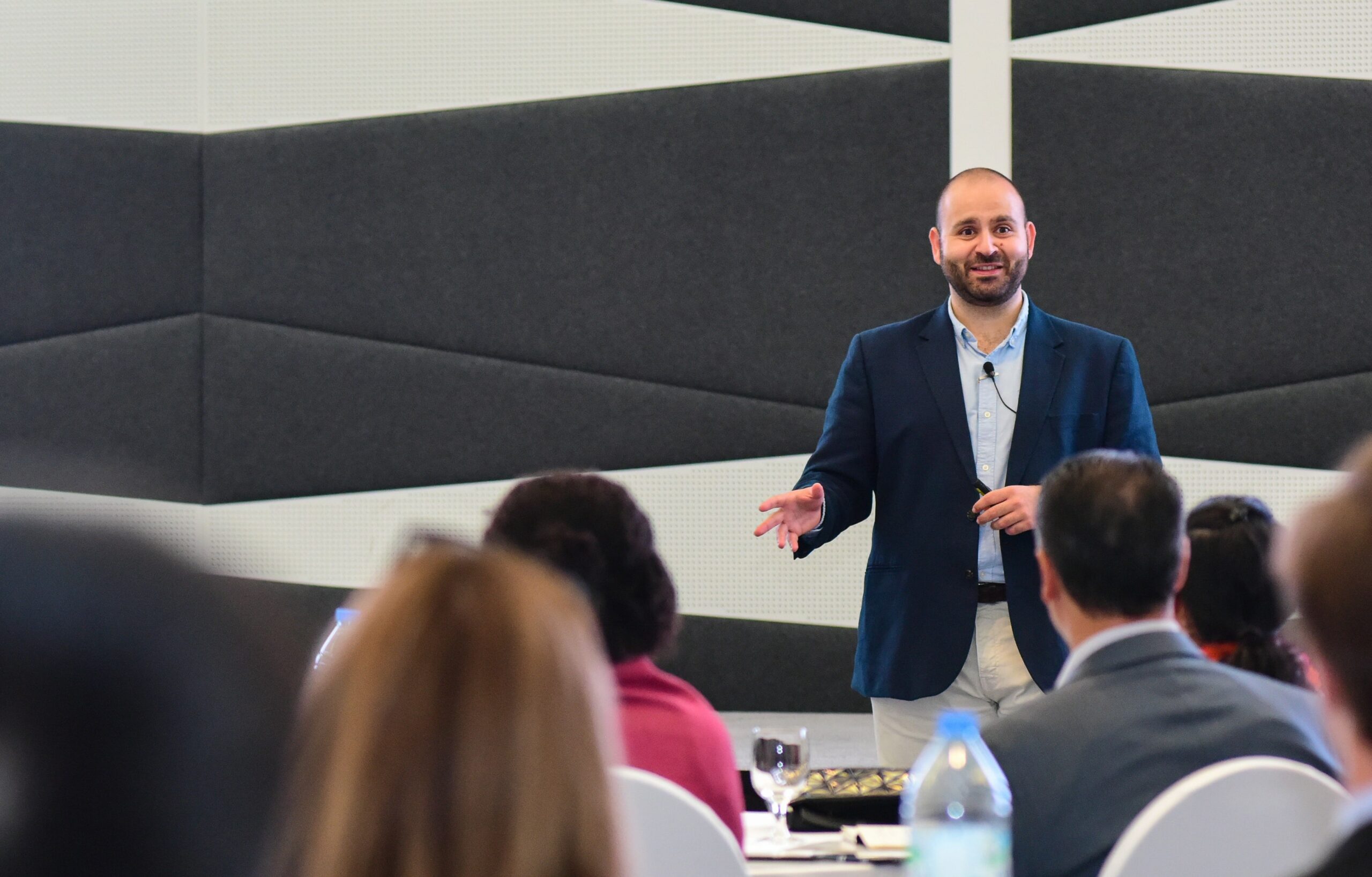 Hi, I'm Mohtab Arabiat.
After working with Expo 2020 Dubai, Mohtab has continued on as part of the transition into Expo City Dubai, facing a new set of challenges after the global event had ended. With over 14 years of experience in digital marketing, Mohtab has helped numerous brands and companies achieve success online in the MENA region. He has worked with some of the world's top brands, helping them launch their social media presence in the region.
Currently, Mohtab serves as the Director of Social at Expo City Dubai. He gained his expertise by working at agencies such as FP7 McCann and Starcom, where he collaborated with top industry leaders in telecom, FMCG, QSR, banking, and other sectors. As an early adopter of digital and social media, Mohtab played a vital role in helping brands establish their online presence.
Mohtab's expertise in digital marketing also includes his work at Astrolabs, where he played a vital role in developing the academy and educational offerings that trained and upskilled companies and startups. He further served as the Director of Education at New Media Academy, responsible for creating training programs. As part of the academy's core team, Mohtab helped launch the institution, shaping the future of digital marketing education in the MENA region.
In recent years, Mohtab has shifted his focus to assisting content creators and startups to expand their online audience and find ways to excel in the digital world. He is committed to training and educating individuals, including startup founders and marketers seeking a better understanding of online marketing. Mohtab is proud to have been part of the educational and growth journey of over 1000 people so far, leading training sessions across the GCC.
Newsletter
Every week I will be sharing a newsletter with some of the main news and updates in the world of digital marketing and content. I will summarize the headlines and give them context and analysis so you don't have to go through all the noise.
Enter your email and sign up for free right now.
Clients I've Worked With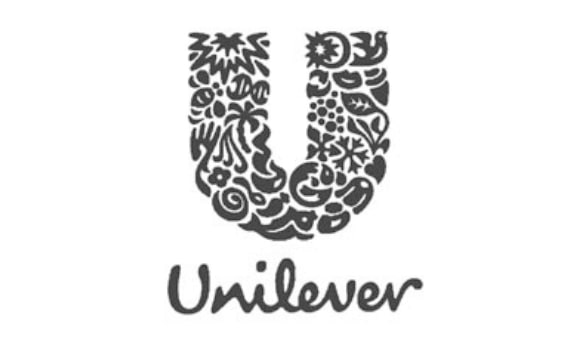 Feel free to reach out to me and start a conversation with me on Twitter or LinkedIn