Every week, I bring you a summary of the need-to-know news in the world of digital marketing. No fluff, just the good stuff.
If you find it helpful, be sure to share it with a friend!
Summary
💡 Google Takes the Lead in Embracing Generative AI
💥 Adobe Photoshop's Firefly Transforms Image Editing
💬 WhatsApp Will Soon Grant Users the Ability to Create Their Own Distinctive Usernames
📸 Instagram introduces 'Instagram search results' Ads Placements via the Instagram Marketing API
🔒LinkedIn Introduces New Features to Combat Scams and Enhance Verification
---
Updates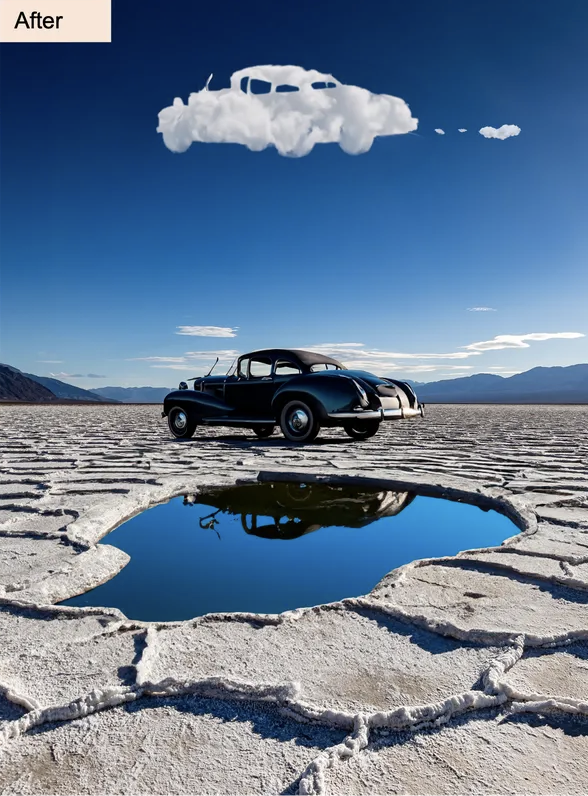 AI
AI Power Play: Google's Disruptive Strategy and Adobe's Firefly Transform the Future of Work
While your job remains secure, it is essential to acknowledge the significant impact AI will have on the future of work. In the past week, there have been numerous updates and announcements that are set to disrupt our work processes.
Notably, Google has taken the lead by incorporating AI into various aspects of their offerings. Their strategy involves leveraging their existing distribution power to gain an edge in the AI race, especially when compared to Microsoft.
During the Google IO conference, the company's top executives emphasized the importance of AI, mentioning it over 150 times. Currently, their primary focus is on generative ads, along with a concerted effort to guide marketers in adopting new approaches to reach users who now incorporate AI search in their customer journey.
Internal documents indicate that Google has approved a range of AI projects aimed at assisting advertisers and YouTube creators. These initiatives aim to harness AI capabilities to improve ad-related processes, targeting, and optimization. Additionally, Google plans to automate customer service for its products using AI models, enhancing support experiences for users. The company is also developing an in-house image creation tool akin to Mid-Journey and Stable Diffusion.
Adobe Photoshop is set to revolutionize image editing with the introduction of Firefly, a powerful AI tool that enables users to effortlessly expand images and manipulate objects through text prompts. This feature, leveraging Adobe's AI image generator, marks a significant breakthrough in the field. Firefly is still in beta, with a full release expected in Photoshop later this year.
Watch this captivating video showcasing the immense power of Firefly in action.
---
Meta Introduces Powerful Enhancements to Lead Ads
Meta introduces innovative Lead ad features: dynamic responses in forms and seamless offer claiming. Users can now click through in-feed ads to instantly apply discounts at purchase. Enhancing user experience and driving conversions. Read more
LinkedIn Introduces New Features to Combat Scams and Enhance Verification
LinkedIn enhances job-seeker confidence with new verification tools for job postings. It also introduces scam warnings for suspicious messages, addressing fake account concerns. Verified company info, job poster details, and government ID verification offer added transparency. Read More
YouTube Pilots RSS Ingestion: Automating Podcast Audio Uploads with Show Art
YouTube pilots "RSS Ingestion" with select partners, allowing automatic uploading of new audio from RSS feeds to YouTube with show art. Read More
WhatsApp Will Soon Grant Users the Ability to Create Their Own Distinctive Usernames.
WhatsApp is planning to introduce on a new update that will allow users to set up a unique WhatsApp username. This will allow users to hide their phone numbers. Read more
---
Newsletter Recommendation:
This week I wanted to recommend a newsletter that coaught my eye called BeSmart
It's packed with eye-opening content on various topics, one that I enjoyed is about the Dunning-Kruger Effect and how to overcome it. Each day, you'll discover something new and expand your knowledge. Plus, it's a quick read, taking less than 5 minutes of your time.
---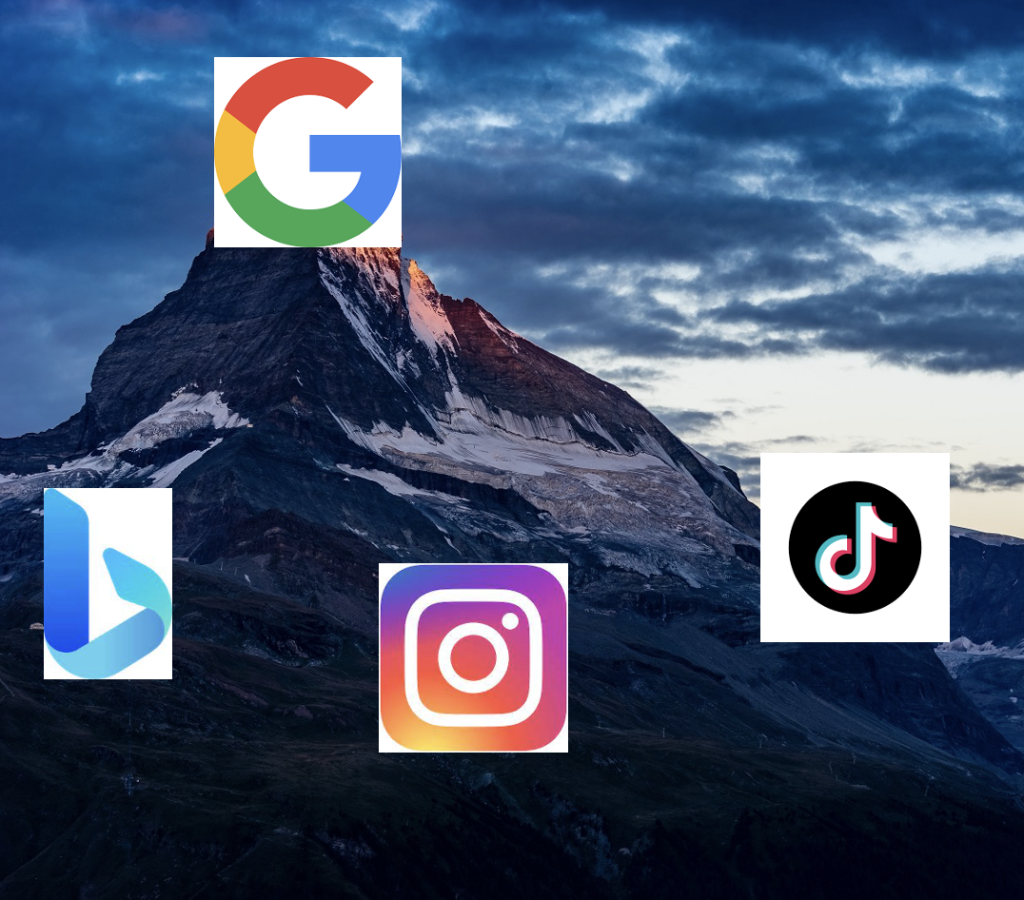 Search
Is Google's two-decade reign over search under threat?
Is Google's long-standing dominance in search nearing its inevitable decline? Over time, we've observed a succession of bold and strategic maneuvers slowly but surely pressuring Google, potentially reshaping the search landscape.
The latest move comes from Instagram as they introduce 'Instagram search results' Ads Placements via the Instagram Marketing API.
This feature update will enable the following three capabilities / use cases via the Marketing API.
Create ads with the option to include Instagram search results as a placement.
Gain insights into ad performance specifically within Instagram search results.
Preview ads to ensure optimal visual presentation.
On another hand Microsoft's Bing search engine has reached a significant milestone of over 100 million daily active users, following the recent introduction of its AI-powered Bing Chat feature.
This surge in usage suggests that Bing Chat has successfully attracted new users who had previously not engaged with Bing. However, it is important to note that Google still maintains a considerable lead with over 1 billion daily active users, highlighting the competitive challenge Microsoft faces in gaining market share.
So what? How will this impact our work?
With AI-powered search becoming more prevalent, we need to consider how users will discover information in new and innovative ways. Additionally, the growing popularity of search on platforms like Instagram and TikTok among younger generations highlights the need for marketers to explore and optimize search opportunities beyond traditional search engines.
---
Resources
---