Every week, I bring you a summary of the need-to-know news in the world of digital marketing. No fluff, just the good stuff.
If you find it helpful, be sure to share it with a friend!
Summary
Facebook ad system errors cause overspending. Advertisers must monitor ad sets, set up alerts, and diversify ad portfolio.
Facebook Location Targeting Update Could Hurt Specific Advertisers: Watch Your Targeting Settings
Elon Musk rakes in $1.2M per year from Twitter Subscriptions
LinkedIn Algorithm Update: Editing Posts No Longer Affects Your Reach
Updates
Facebook
Facebook Ad Accounts Hit by Overspending Glitch
Oops, they did it again! 🙄 Facebook ad system errors causing overspending is like a recurring nightmare. To avoid being stuck in this financial limbo, advertisers need to stay vigilant, set up alerts, and monitor their ad sets and budgets like hawks! It's like a game of whack-a-mole – knock down the overspending before it ruins your ad budget.
---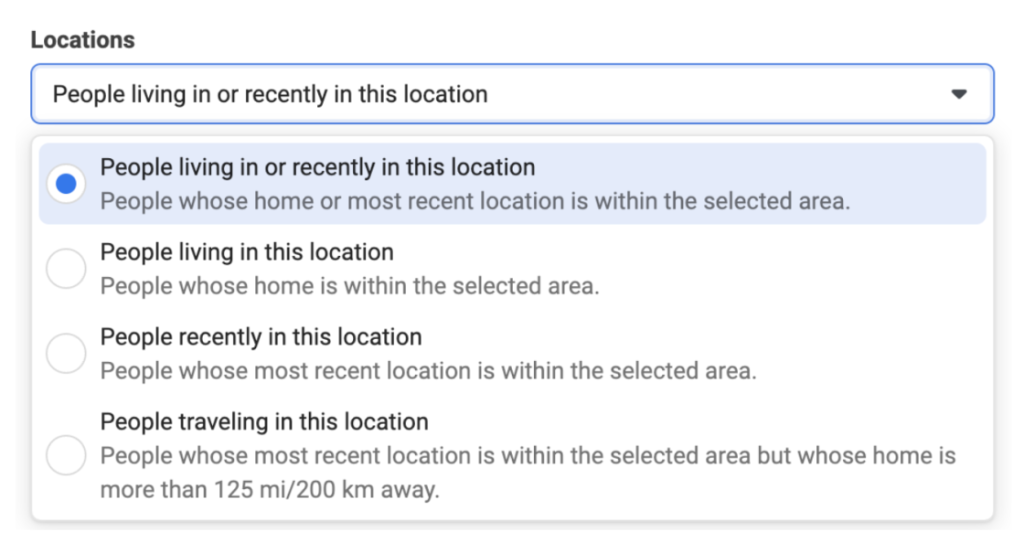 Facebook
Another Advertiser Alert: Facebook Quietly Removes Location Targeting Options
As first reported by Jon Loomer, Meta has made an unannounced update to location targeting, removing the previous options and leaving only the "Living in or recently in this location" default option.
So What:
Previously, advertisers could choose from four options, including "People living in this location" and "People traveling in this location." The change may not affect all advertisers, but those who rely on more specific location targeting may find themselves reaching the wrong audience.
This could be problematic for businesses that can only ship to certain locations, offer services only to local residents, or cater specifically to tourists.
There are a few possible reasons for the change, including low usage of the previous options, privacy concerns, or trust in Facebook's algorithm to sort it out. As always, it's hard to say what Facebook's motives are, but one thing's for sure, advertisers need to keep a close eye on their targeting settings to ensure they're reaching the right people.
---
Google Looker Studio now offers configuration options for Sankey charts
Sankey diagrams show how values flow from one category to another, making them a powerful tool for analyzing information over time.
YouTube to Boost Live Shopping via Scheduled Product Drops
YouTube to improve live-stream product listings with scheduled product drops. Creators can upload details to appear at set times.
TikTok's AI Avatars: New Feature Lets Users Create Illustrated Profile Pictures from Uploaded Photos
TikTok is testing a new tool that lets users generate AI-generated avatars for their profile pictures, based on uploaded photos. The tool will create stylized and illustrated images.
Instagram introduces new feature to view story likes beyond 24 hours
Instagram users can now see who has liked their stories after 48 hours. Previously, users could only see the list of people who viewed their stories within 24 hours, and afterward, the list would disappear. The new feature allows users to keep track of who engaged with their content for a longer period.
---
Amazon Ads
Boosting Ad Revenue: Pinterest and Amazon's Multi-Year Strategic Partnership
Pinterest and Amazon have announced a new multi-year strategic ad partnership aimed at bringing more brands and relevant products to the platform.
This new partnership is a first for the image sharing and social media site and will be a big boost for Pinterest's ad revenue. While Pinterest has been struggling with macroeconomic forces impacting its business, this partnership could offer consumers a more seamless buying experience, as users will be taken directly to Amazon to make a purchase.
So What:
This partnership has the potential to offer a seamless buying experience for consumers, which could result in faster checkouts as users are directed straight to Amazon to complete their purchase.
---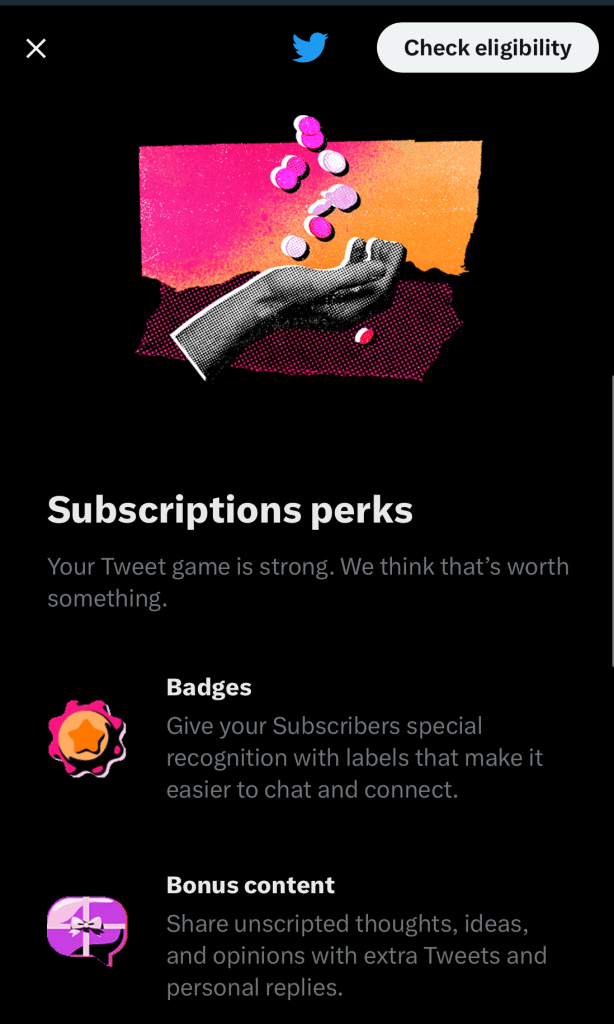 Twitter
Exclusive Content and Extra Cash: Twitter Subscriptions Now Available Globally
Want to turn your Twitter fame into fortune? Twitter has introduced a new feature called "Subscriptions" that allows creators to earn a steady stream of income by offering exclusive content to their most devoted followers. Eligible creators from around the world can sign up for this program and start monetizing their Twitter game.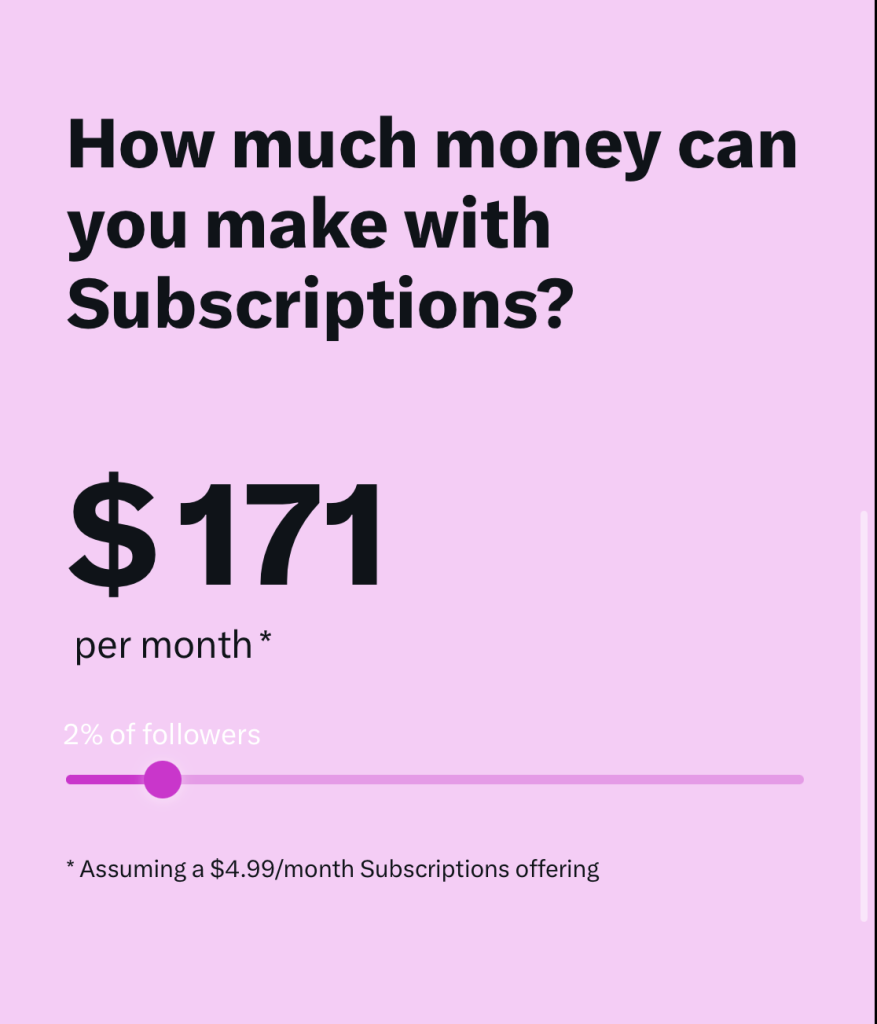 Twitter Subscriptions has introduced a new feature that allows creators to estimate their potential earnings from the Subscriptions program. The calculator takes into account the percentage of followers and the monthly subscription fee to provide an estimated earning figure. This is a clever move from Twitter, providing creators with a visualization of the potential profits that could be made through the Subscriptions program.
Subscriptions is open to all accounts that qualify if they:
Have subscribed to Twitter Blue or are a verified organization (obvious move)
Have at least 500 followers
Have been active in the past 30 days
Are at least 18 years old
Elon Musk seems to be a big fan of Twitter Subscriptions, and who can blame him? By enabling the feature, he's now making an estimated $1.2 million per year just for posting on his own platform – talk about a lucrative side hustle!
---
LinkedIn
LinkedIn Algorithm Update: Editing Posts No Longer Affects Your Reach
LinkedIn has recently made a significant change to its platform, with the news that editing posts will no longer negatively impact the reach of your content. Richard van der Blom, a social media expert, reported that the LinkedIn algorithm will no longer penalize posts for editing, which is great news for brands and content creators who previously had to either live with typos or delete the entire post to avoid hurting their reach.
So What:
This change will make it easier for users to maintain the quality of their content without sacrificing their audience reach, and it is expected to lead to an overall improvement in the quality of content on the platform.
---
Resources