Every week, I'll bring you a quick and easy summary of the need-to-know news in the world of digital marketing. No fluff, just the good stuff. And if you find it helpful, be sure to share it with a friend!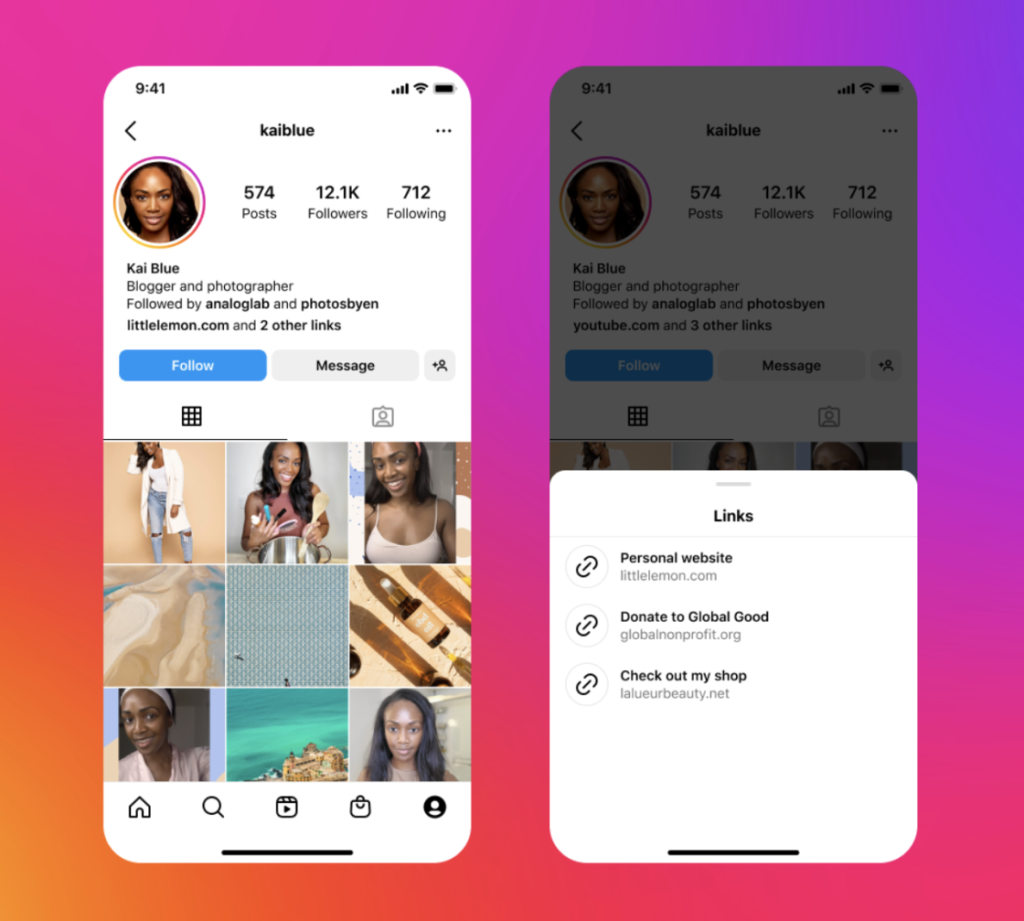 Instagram
Instagram's new feature takes on Linktree and 'link in bio' providers, offering up to 5 links on profiles
Instagram launches new feature challenging Linktree and other "link in bio" solutions by allowing users to add up to five links in their profile bios. The feature has been a top request among creators and can direct followers to other content such as online businesses, brands, or causes. Instagram's previous platform limitations have allowed alternative solutions like Linktree to thrive. The move is seen as an effort to adapt to the needs of the creator community.
Linktree, the popular "link in bio" solution provider, wasted no time in taking a jab at Meta when they announced their new feature allowing users to add multiple links to their Instagram profile bios. In a humorous tweet, Linktree pointed out that even Meta themselves are still using Linktree as their main "link in bio" service.
---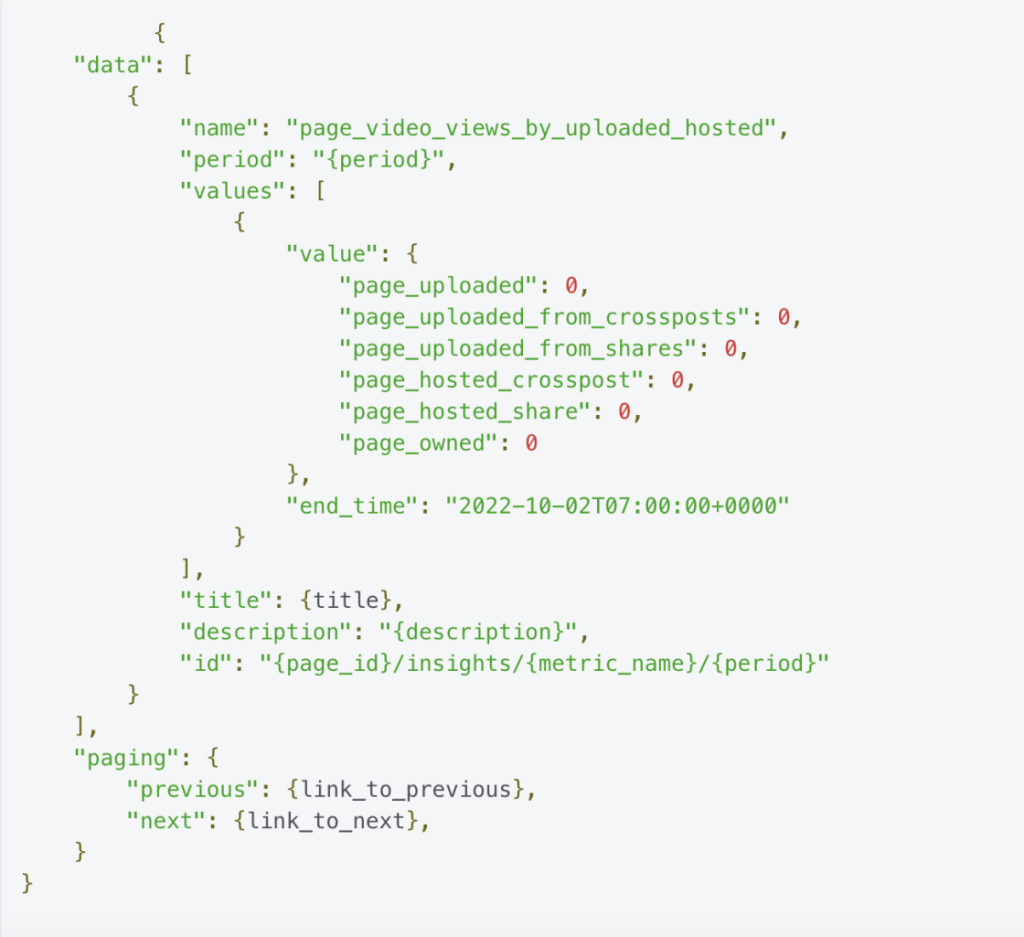 Facebook
Facebook Introduces New Metrics
The new metric allows you to track how your content is consumed on your own page as well as other pages where it was crossposted or shared. This helps you get a better understanding of how your content is performing and who is engaging with it, allowing you to make informed decisions about your content strategy.
So What: Tracking the new metric of video views on your page as well as on other pages where your content was crossposted or shared can give you insights on how to improve your content strategy.
Example: Suppose your business page shares a video that gets more views on another page where it was crossposted than on your own page. In that case, you may consider partnering with that page or creating more shareable and engaging content to increase your reach. On the other hand, if your videos are not receiving many views when crossposted to other pages, you may want to revise your crossposting strategy or focus on promoting your videos through other channels. By optimizing your content, you can achieve maximum reach and engagement, leading to increased brand awareness, website traffic, and revenue.
---
Twitter
Pay Up $1000 per Month or Your Ads Won't Run on Twitter
Starting April 21, Twitter requires all business accounts running ads to have a verified checkmark or subscribe to either Twitter Blue or Verified Organizations. Accounts spending over $1000 per month already have gold checks or will soon, and will not be affected. This change is in line with Twitter's verification strategy to improve content quality and reduce fraudulent accounts.
---
Brand Watch
Nissan
The Power of Chill: Nissan's Ad Takes a Lofi Approach to Marketing
Have you heard of Lofi Girl? This YouTube channel has become incredibly popular with over 12 million subscribers for its animations and instrumental music that are perfect for studying or relaxing. Recently, Nissan used the Lofi Girl aesthetic for an ad for their Ariya electric vehicle. The ad was so well done that many viewers didn't even realize they were watching an advertisement.
So What: Leverage popular cultural trends and aesthetics to reach new audiences and create a more authentic and relatable brand image. By partnering with Lofi Girl, Nissan was able to tap into a community of music and animation lovers, and create a commercial that blended seamlessly with the content they were already consuming.
Businesses can try this out by identifying cultural trends, communities, and subcultures that align with their brand values and target audiences. By partnering with creators or influencers within these communities, businesses can create more authentic and engaging content that resonates with their audiences and helps them stand out in a crowded market.
---
Resources