Free Business and Marketing Resources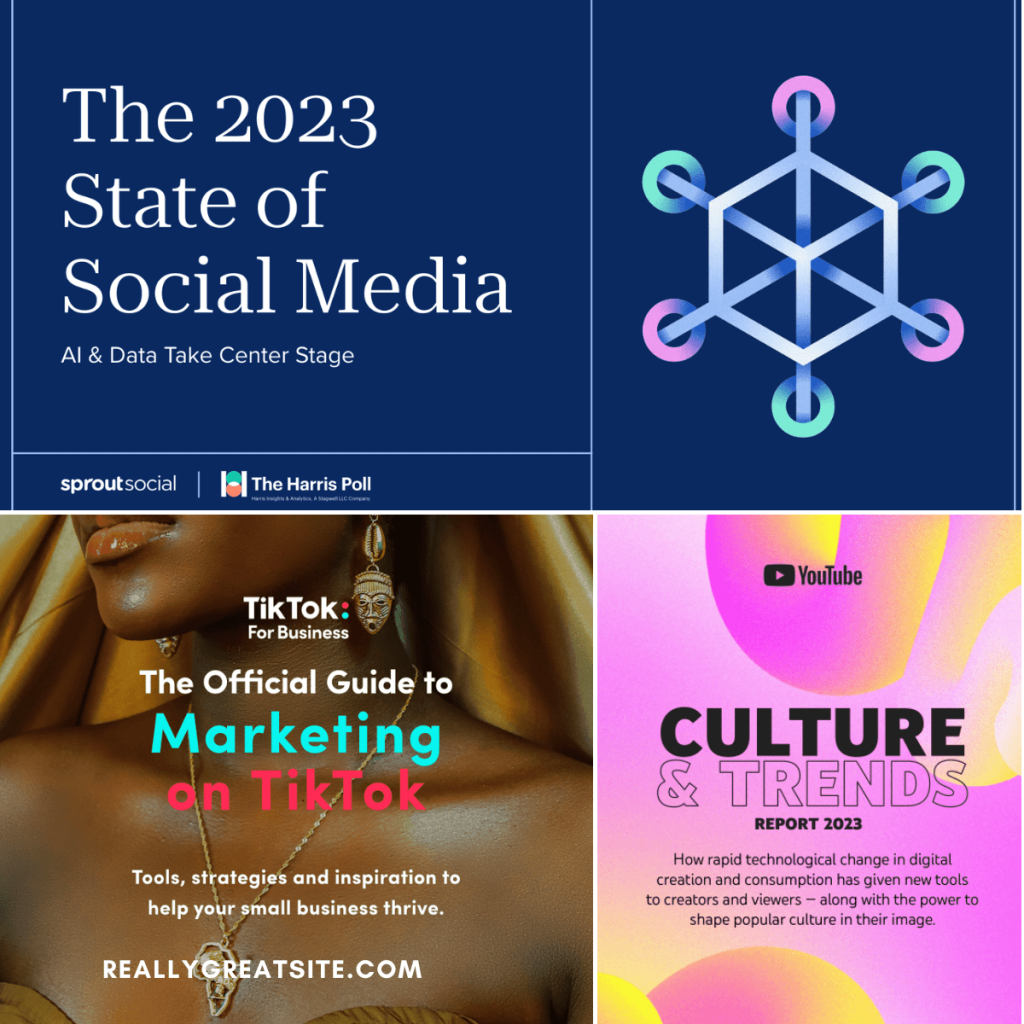 These are the times when no matter what kind of marketing strategy you'll use, and no matter how huge the amount you'll spend it just doesn't seem to be working. And there are so many things that just take ages to figure out! Sound familiar?
We want to share our tips and tricks with you to help you navigate the sometimes confusing and overwhelming world of digital marketing.
Best-in-class companies use these actionable tips and checklists to improve their Digital Marketing Strategy, Brand Statement and Customer retention, and build on their teams' processes.
---
Digital-Marketing-Resources-Downloads
.zip
File Size: 74.1 MB
---
This in-depth guide includes:
The Official Guide to Marketing on TikTok – Tools, strategies and inspiration to help your small business thrive.
LinkedIn Guide for SaaS Businesses – Why marketers should adopt an expansion mindset for healthy long-term growth
The 2023 State of Social Media – Research method, Business firmographics, Investing in social media to drive business impact etc
Google's Guide to Writing Responsive Ads – how responsive search ads use Google AI to generate ads
Magna Global research on effect of repeat ads – How repeating ads affect CTV viewers, brands & platforms
YouTube Culture and Trends Report 2023
And so much more!